Oops! Lamp
Interactive Pendant Lamp
Have you ever broken something at your friend's home party and can't escape the embarrassment? 

yuue design turns this embarrassment into unexpected fun with lamp series Oops! The series includes two types of pendant lamps for various situations. With this series, yuue design continues its exploration on interactive user experience. Oops! challenges our conventional understanding of using a lamp. By pulling the cord, the light bulb or tube drops accidentally from its shade and turns on. 

Is there a better way to warm up the party?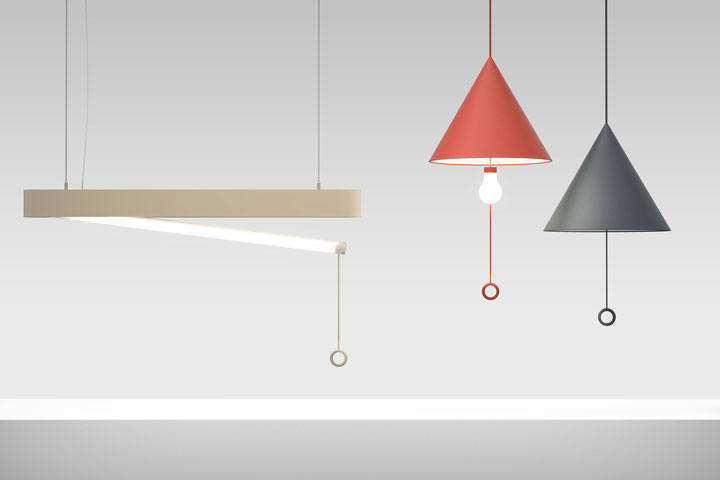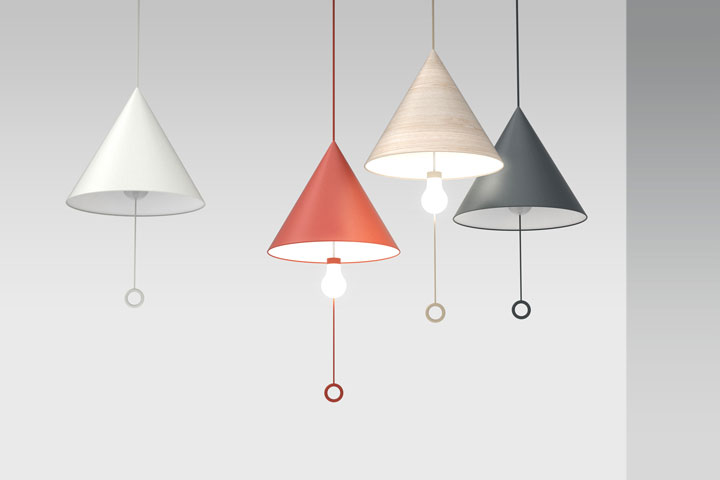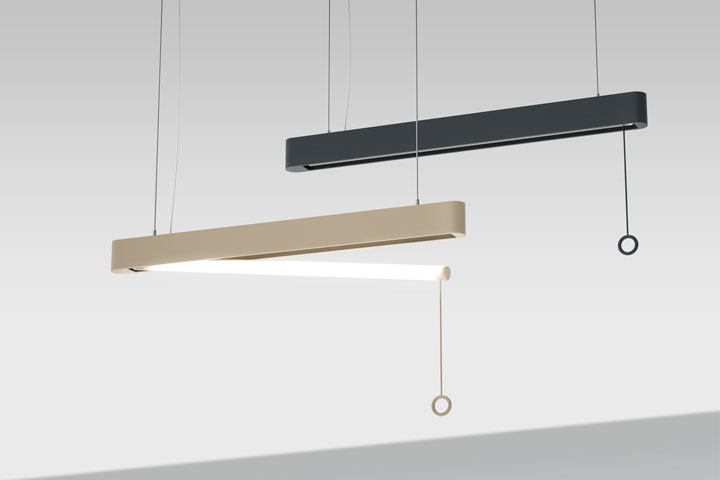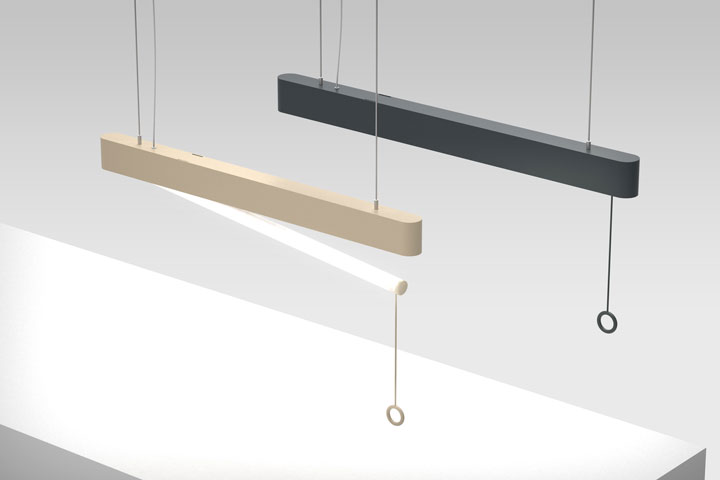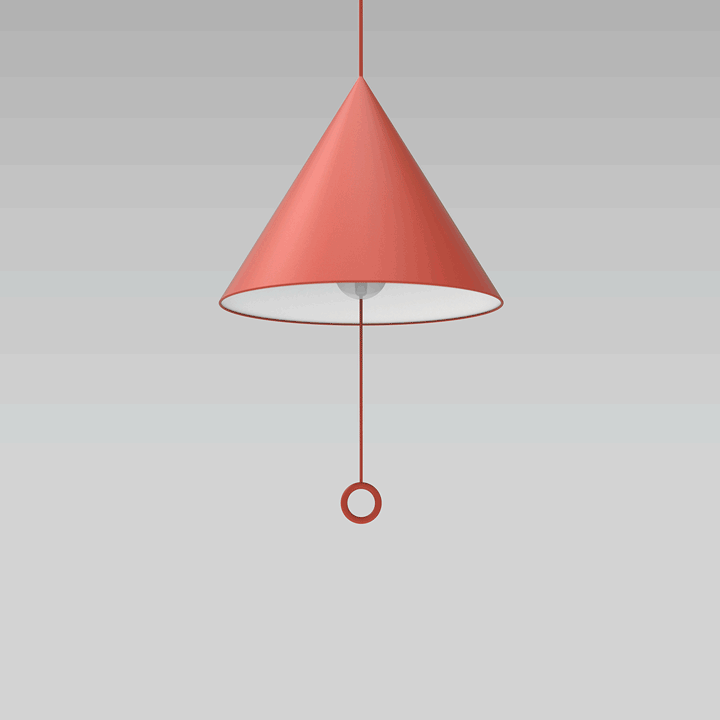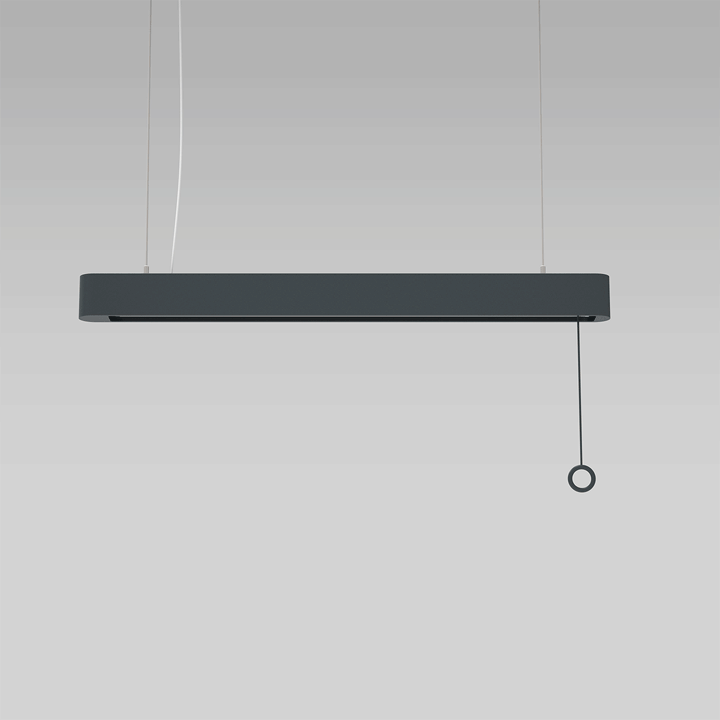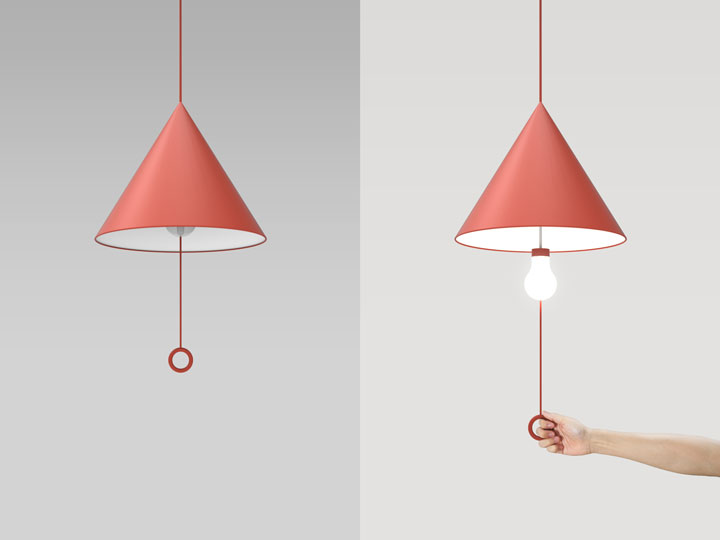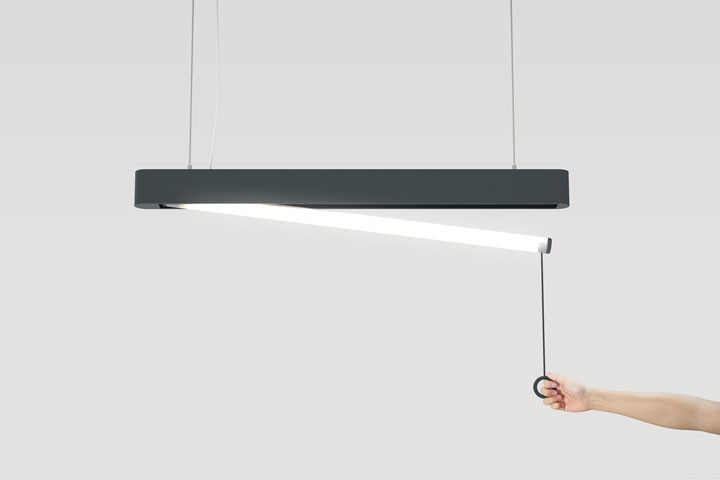 Producer: Mamamoon Category: Pendent lamp Material: Aluminium, sheet metal, plastic Technical details: 12V, 2A, LED warm white #1 Size: L38 x W38 x H60 cm #1 Weight: 2 kg #2 Size: L104 x W6 x H30 cm #2 Weight: 5 kg