One Piece
Desk Organizer
One Piece is a minimalistic desk organizer cut in one single piece of material. The various cutting shapes provide the optimal arrangement for stationaries. It makes arranging stationaries a pleasant user experience and turns what used to be messy into a beautiful order.
3 Types:
Classic (Purple/Pink)
Designed for everyday secretarial work. For pens of various sizes, ruler, cards, notes, scissors and clippers etc.
Architect (Grey/Blue)
Designed for creatives. Possible to insert large-sized markers, drawing tools and a calculator.
Geek (Yellow/Green)
Designed for people can't leave electronic devices. Special slots are for a phone, a tablet, memory media and batteries.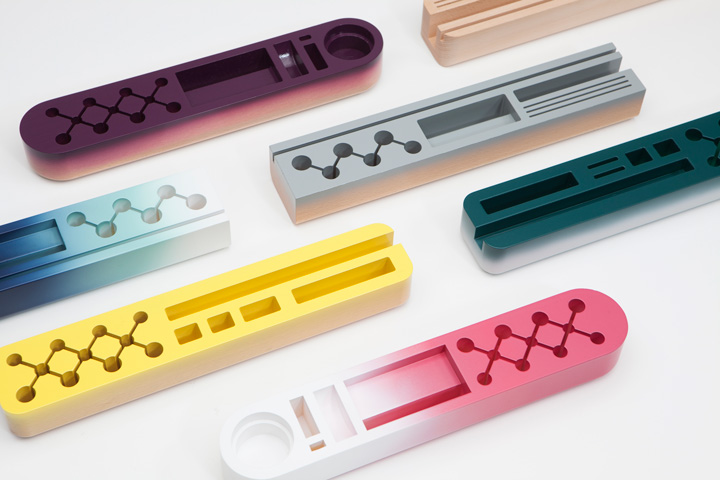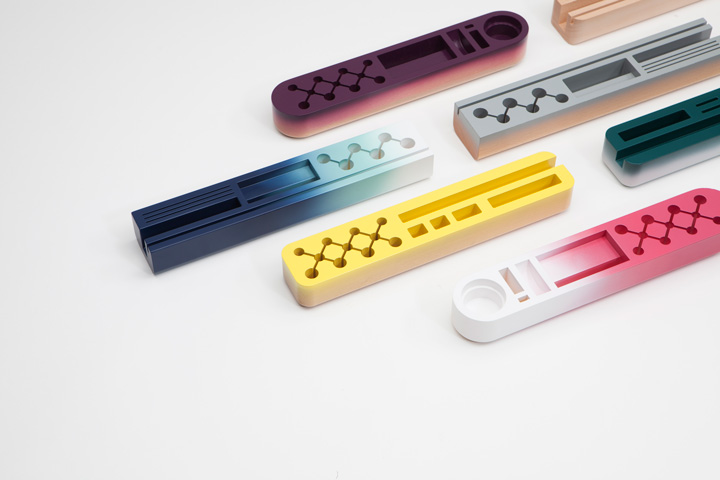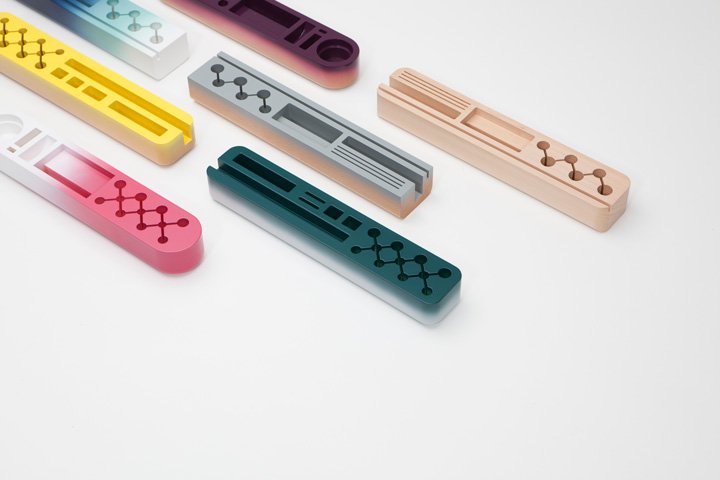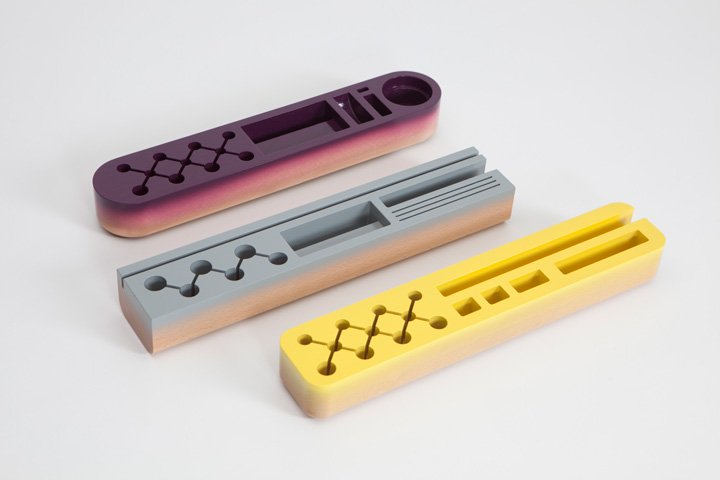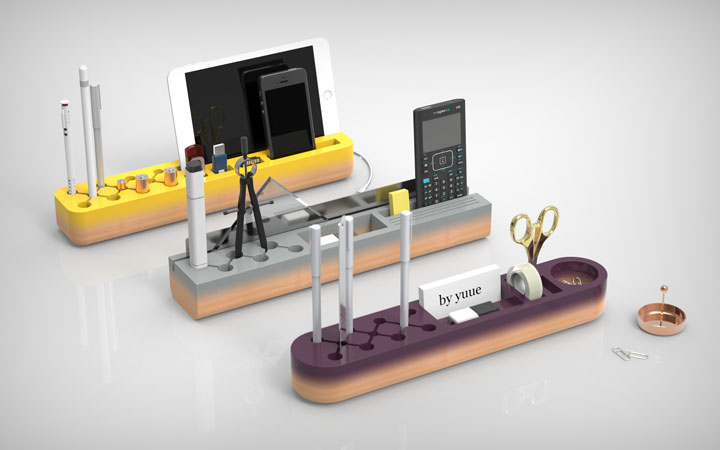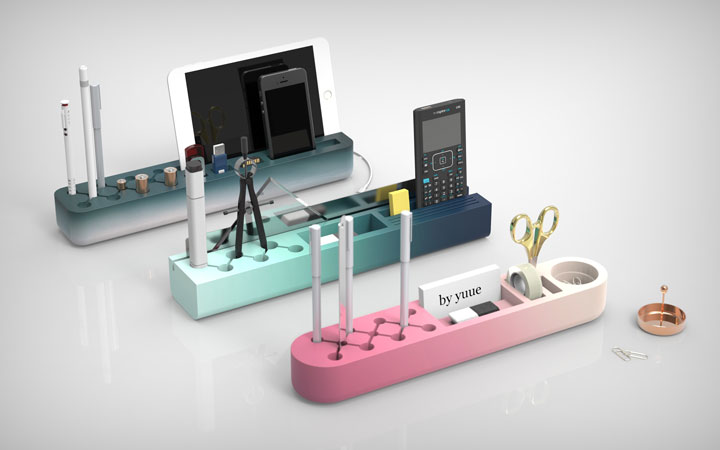 Material: Beechwood
Size: 35 x 6.6 x 4.5 cm
Weight: ca. 500g
Finishing: matt paint